When you have had an auto accident, you may not feel any pain immediately. Not everyone notices symptoms of whiplash right away. It is important to have an ethical auto injury chiropractor who can provide the services you require. Dr. Alex Frantzi, Dr. David Perse, and Dr. Jeremy Perse of NEOH Functional Rehab in Cleveland, OH serve northeast Ohio and surrounding areas. We have two locations in Cleveland: Tremont Functional Rehab and Health and North Coast Rehab.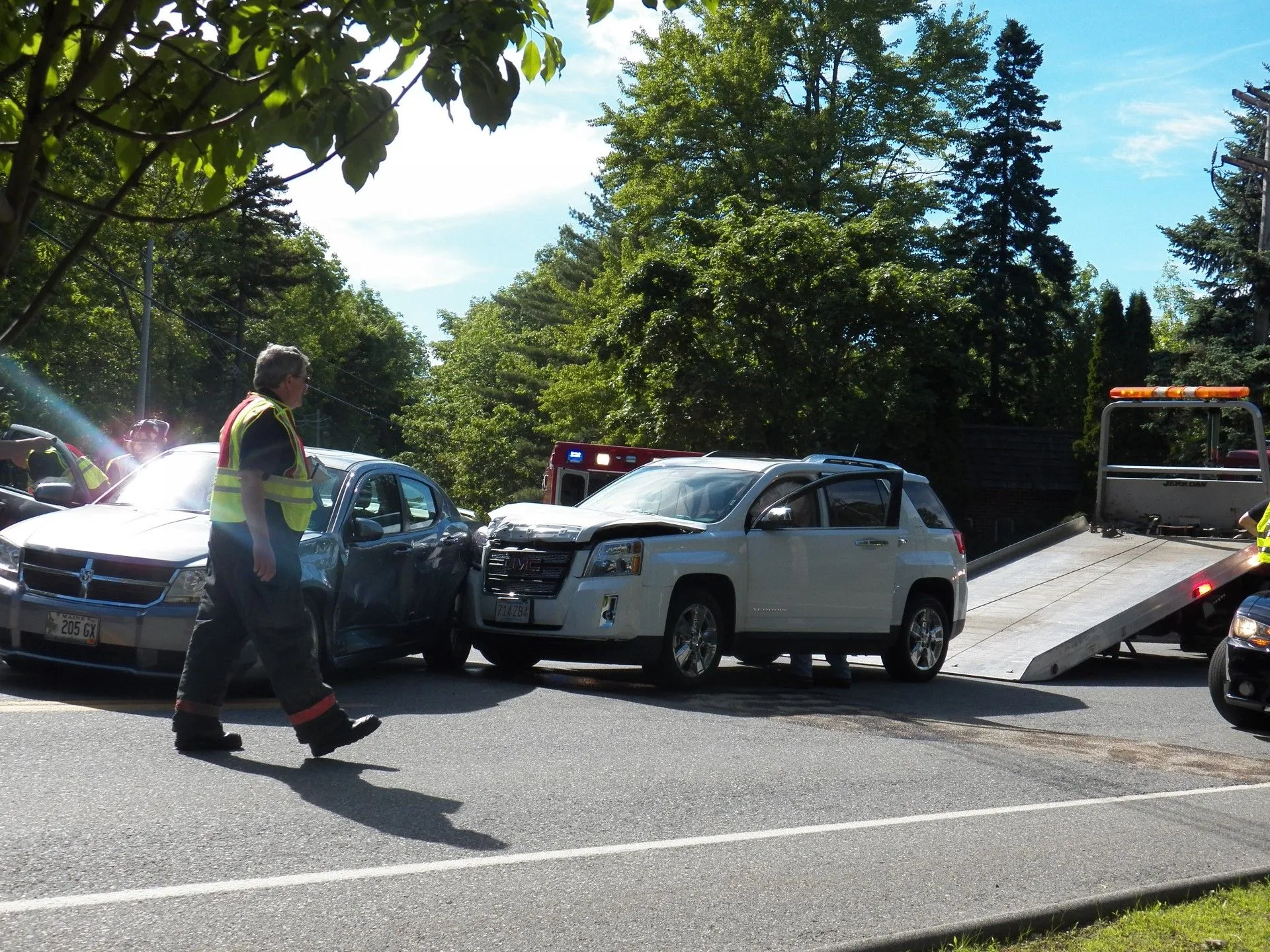 After an auto accident, you may feel very sore. The force of a rear-end collision in particular can snap your head forward and back. This stretches the soft tissues in the neck. The seat belt, though potentially life-saving, can hurt your shoulder and upper back. Chiropractic care usually begins with an evaluation and then an adjustment. Chiropractors have a lot of options when doing an adjustment. Some types are vigorous and others are gentle. It can be manual or instrument-assisted. Whiplash can cause misalignment of the vertebrae in the neck and the back.
Cold laser therapy can help to accelerate the healing process by using light therapy. It heats the cells deep in the tissue and works at the cellular level to regenerate the damage that has been done. It can also reduce swelling and help painful joints. An auto injury chiropractor will use a handheld device and place it directly on the affected area.
Chances are, after an auto accident your whole body may feel stiff and sore and the stress of having been in an accident can cause headaches and other stress-related pain. The accident can also cause adhesions and knots to form in the muscles. Relaxation massage is a much lighter massage that helps relieve stress. It is done in a relaxing atmosphere. Deep tissue massage will target the areas that have been affected by the auto accident to help with healing.
Acupuncture has been used for thousands of years to treat dysfunction in the body's energy. It uses thin metal needles as well as lasers, magnets, or electric currents to address the dysfunction. Cupping or pressure may also be used on the acupuncture points to help get rid of the disruption. Acupuncture can be very helpful for both chronic and acute pain.
Physical therapy uses massage and other tools along with exercise to help promote healing without medication or surgery.
At NEOH Functional Rehab serving Northeast Ohio and surrounding areas, we offer a variety of services. Dr. Frantzis treats patients at Tremont Functional Rehab and Health and North Coast Rehab in Cleveland, OH. Call 216-284-3077 for Tremont Functional Rehab and Health and 216-721-9010 or North Coast Rehab when you need an auto injury chiropractor.